iTravel International travel insurance
Number one!
International travel insurance iTravel from Tune Protect
Coverage around the world, enjoy peace of mind whenever and wherever you travel.
(Visa Approved - Schengen, Singapore)
Highlights of iTravel insurance
Buy online, get policy instantly
Confidence with the number 1 travel insurance brand
The customer base of more than one million people who use our travel insurance
No advance payment to the hospital or doctor is required
Free online consultation service, Health2GO available 24 hours a day taking care of you
Protection Plan Highlights
Flight canceled, missed flight, or canceled the trip
Provides 24-hour protection worldwide, Including injuries, disabilities, and death from accidents. including the cost of emergency moving
All plans includes treatment for the COVID-19 virus
Certified by the embassy for applying for a Schengen visa.
Compensation for invalid visa* (Visa Refusal)
Protect your home's asset while traveling.
iTravel International travel insurance giving you peace of mind throughout the trip
Whether it's sick, flight canceled missed flight, trip canceled, or lost items. We are ready to take care of you 24 hours a day so you can enjoy your travels to the fullest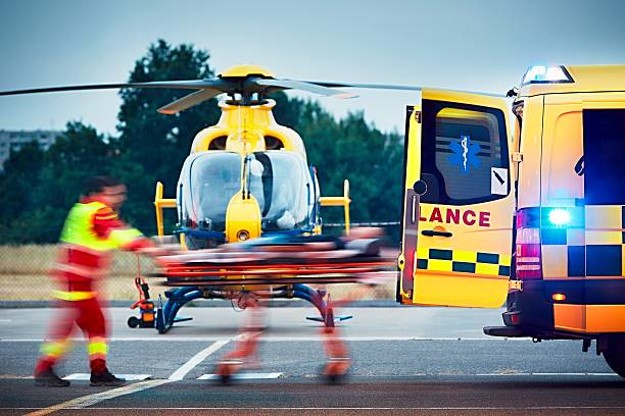 Sickness Protection and emergency while abroad
Medical expenses while abroad, up to 4,000,000 baht
Accident and death coverage up to 5,000,000 baht
24/7 global emergency assistance
No payment in advance required with affiliated hospitals around the world.
Please contact us at 02 180 5591
Voice of the Customer
about travel insurance from Tune Protect Thailand



Insurance underwriting conditions
Single Trip Coverage

1.1 The Insured must purchase insurance at least 1 hour before departure from Thailand.
1.2 Able to purchase policy eight months in advance

Cover many trips and period of each trip does not exceed 180 days
It is not allowed to extend the protection period.
The insured must leave Thailand.
If the insurance purchase date and the effective date are the same, The policy will begin immediately after the premium payment has been made.
Policy cancellation:

6.1 Single trip coverage – in case of cancellation after the policy is issued, Insurance premiums will not be refunded. unless the insured has not been granted a visa
6.2 Annual Trip Coverage – the insured and the company can cancel the policy according to the policy conditions.

Customers who will be eligible for Health2GO are Tune Protect Thailand policyholders who have opted for the specific insurance plan with Health2GO service. User is entitled to one session per policy period (In accordance with company policy). You can use the Health2GO service the next day after receiving the policy. For information about Health2GO services,Click
Criteria for underwriting insurance
Age 1 year – 85 years
Thai Citizen or Foreigner who has resident visa in Thailand.
Maximum 1 policy per each insured per coverage period.
The company reserves the right not to provide insurance for those who work in high-risk locations such as high-rise buildings, oil or gas rigs, underground mines, or workers in construction, fishery, fruit picking, or heavy machinery.
Applicants must be in good health.
The applicant gives consent and authorization to a medical facility, including hospitals and clinics. Officers of insurance companies or other relevant agencies disclose information to Tune Protect Thailand upon receiving inquiries about applicants.
Excluded countries
Afghanistan, Azerbaijan, Cuba, Iran, Iraq, Israel, Kyrgyzstan, Lebanon, Libya, Nepal, Nicaragua, North Korea, Pakistan, Palestine, Syria, Tajikistan, Turkmenistan, Uzbekistan