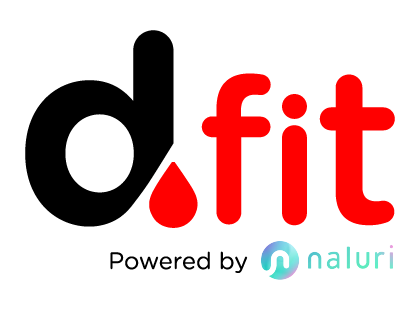 Because it is about your health, be good to
yourself with
D
fit
Program
(Powered by Naluri)
Improve your health and manage your body and mind effectively. Dfit program, Powered by Naluri is ready to serve you with the leading health and wellness experts. You can choose a personal coach to plan your nutrition and guide your health (per the terms and conditions of the supplier).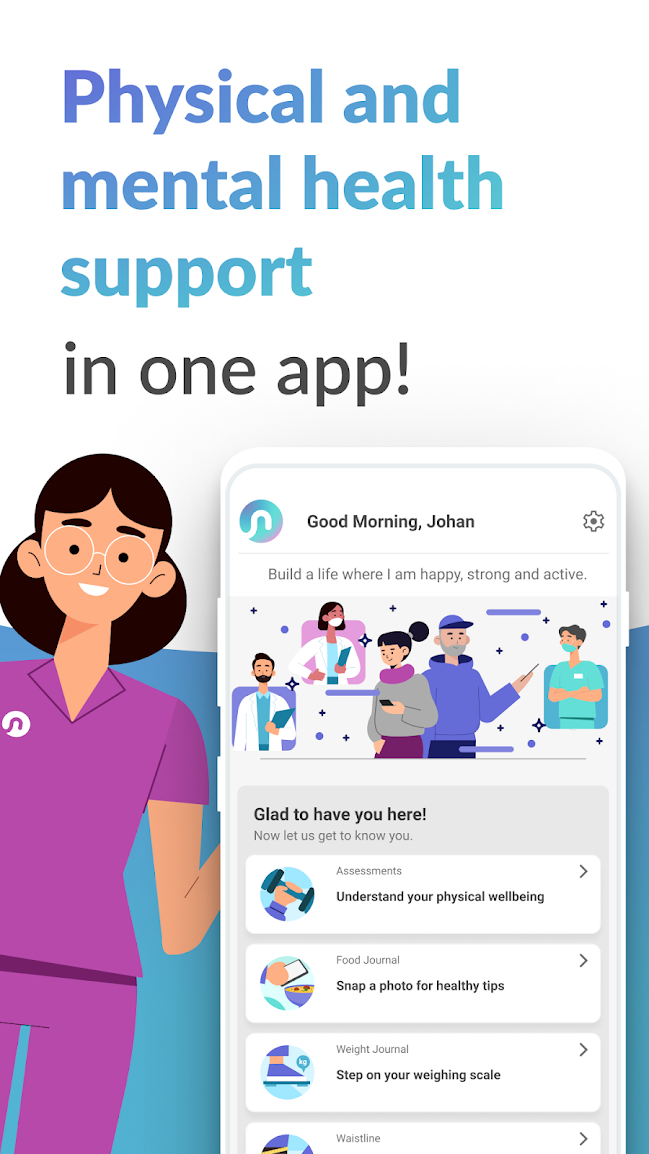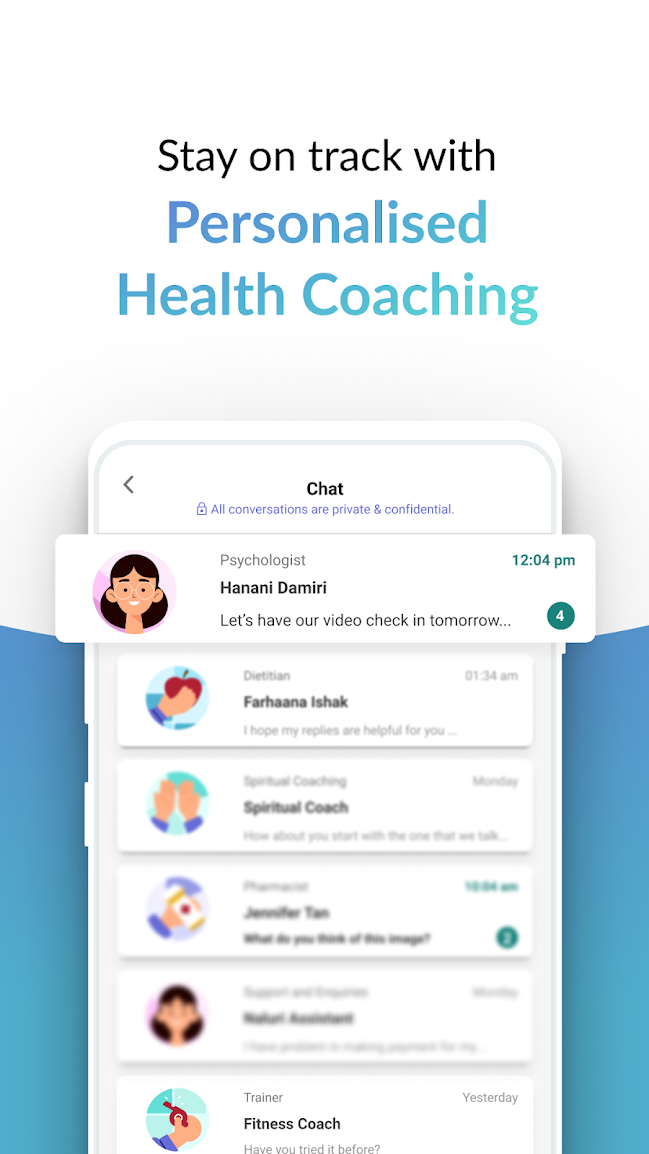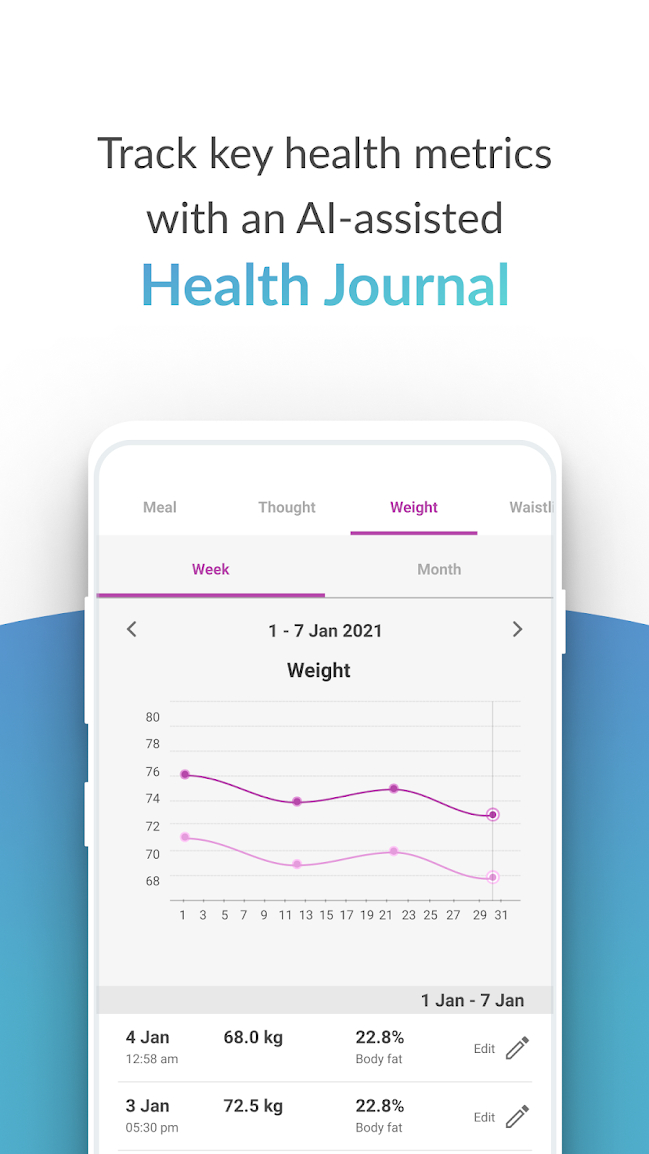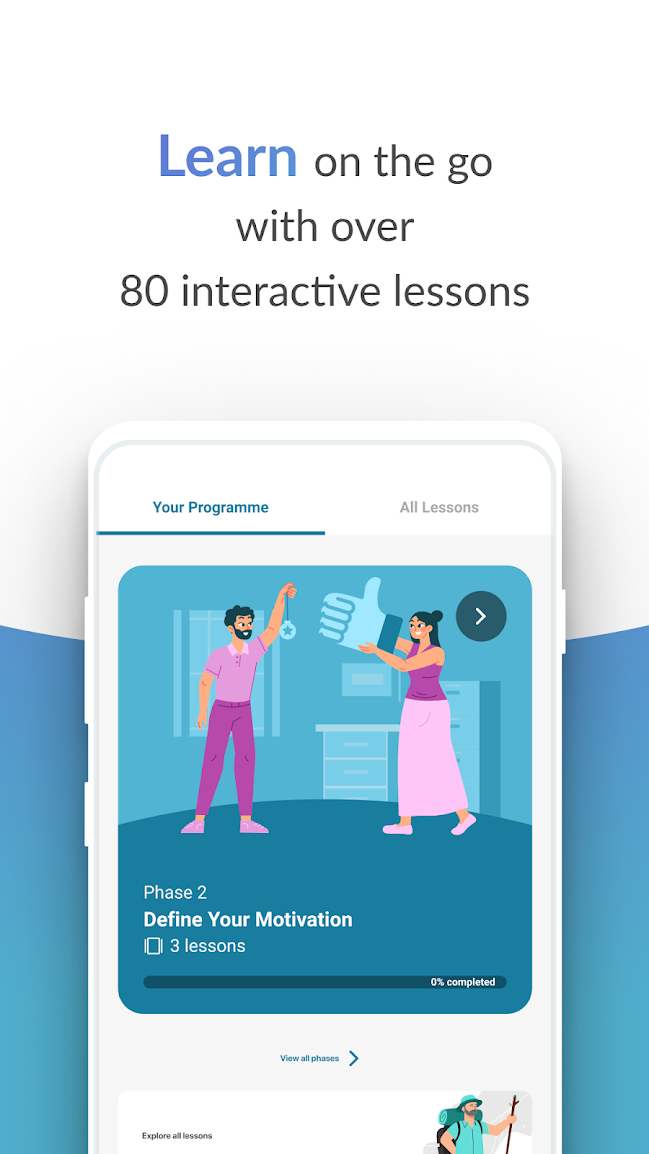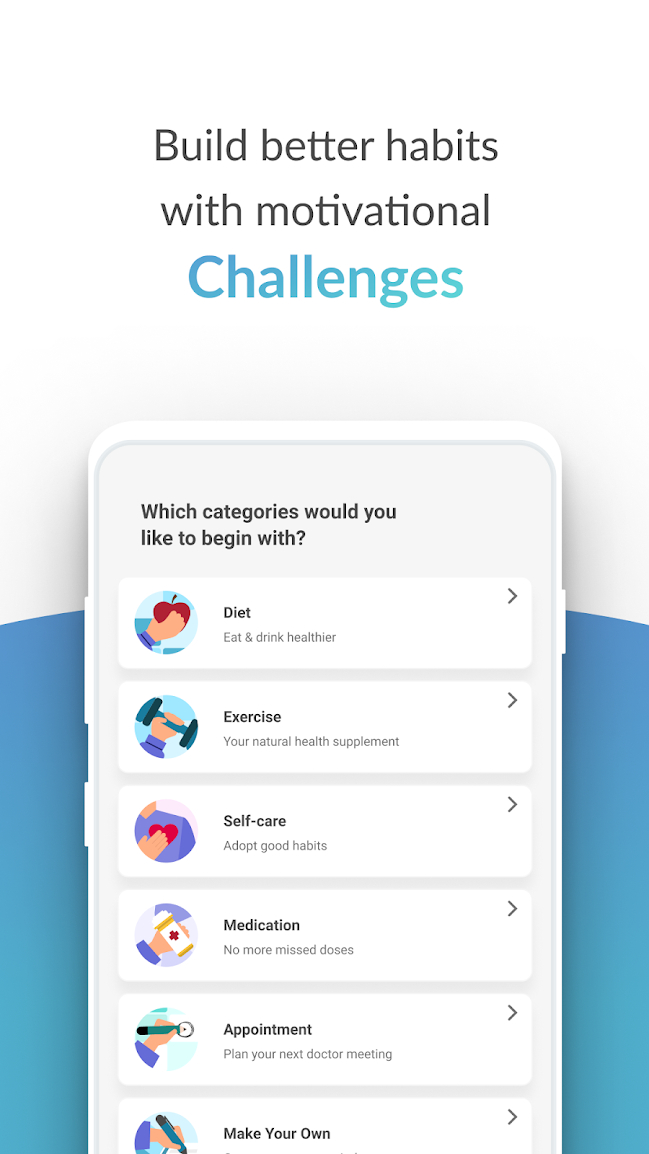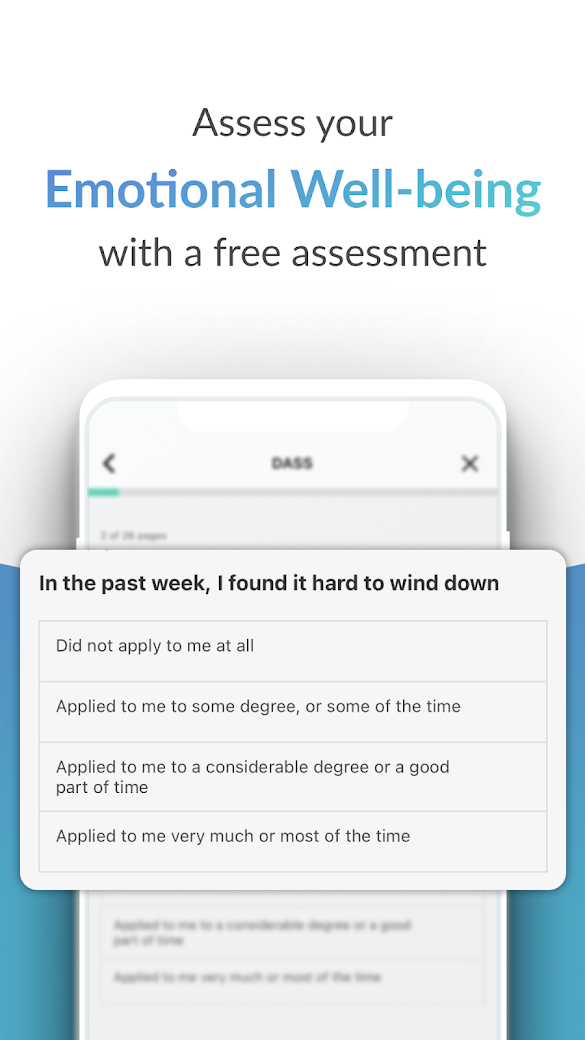 Why D
fit

Program?
Free 24/7 access to your personal health coaches.
Free health check-up benefits for diabetes prevention.
Get a tailored-made health program specific to your health goal.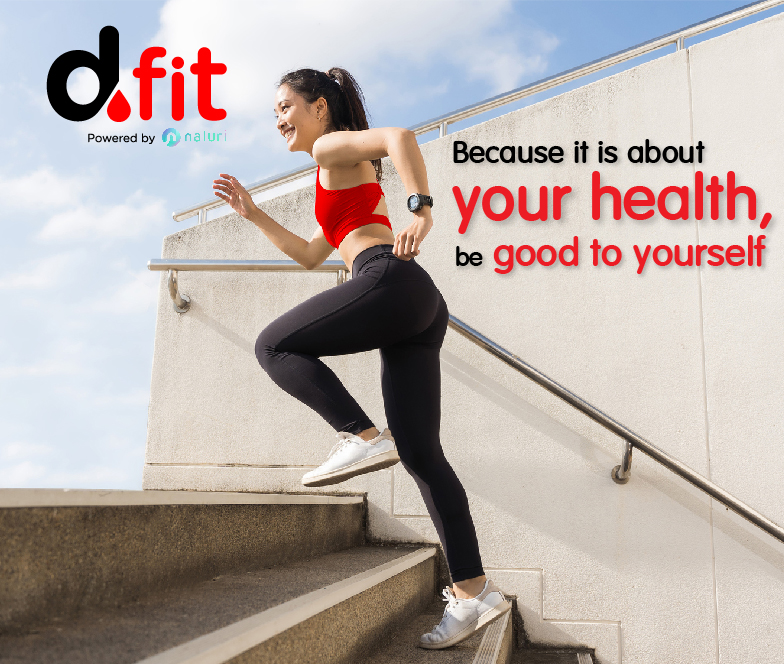 Terms of Service
Users under the age of 20 should be accompanied by a parent or legal guardian when utilizing this service.
Customers who will be eligible for Dfit Program (Powered by Naluri) are Tune Protect Thailand policyholders who have opted for the specific Bao Wan Protect insurance plan with Dfit Program.
User is entitled to one Dfit program per policy period (In accordance with company policy). The Dfit program will be effective according to the policy effective date.
For contacting the coach via text or video call On the Naluri application you will receive a response within 24 hours.
Dfit Program costs are subject to the terms and conditions of Naluri Hidup Sdn Bhd (1222842-H).
The insurance policy and Dfit Program are non-transferable and cannot be exchanged for cash or other things.
Terms and conditions are specified by the company, and the company reserves the right to change or alter promotional details without prior consent or notice.
Register now!
Click the button "Start Dfit Program (Powered by Naluri)"
Fill in your Bao Wan Protect insurance policy number
Download Naluri Application on Google Play Store or Apple Store
Register & Create your own personal account