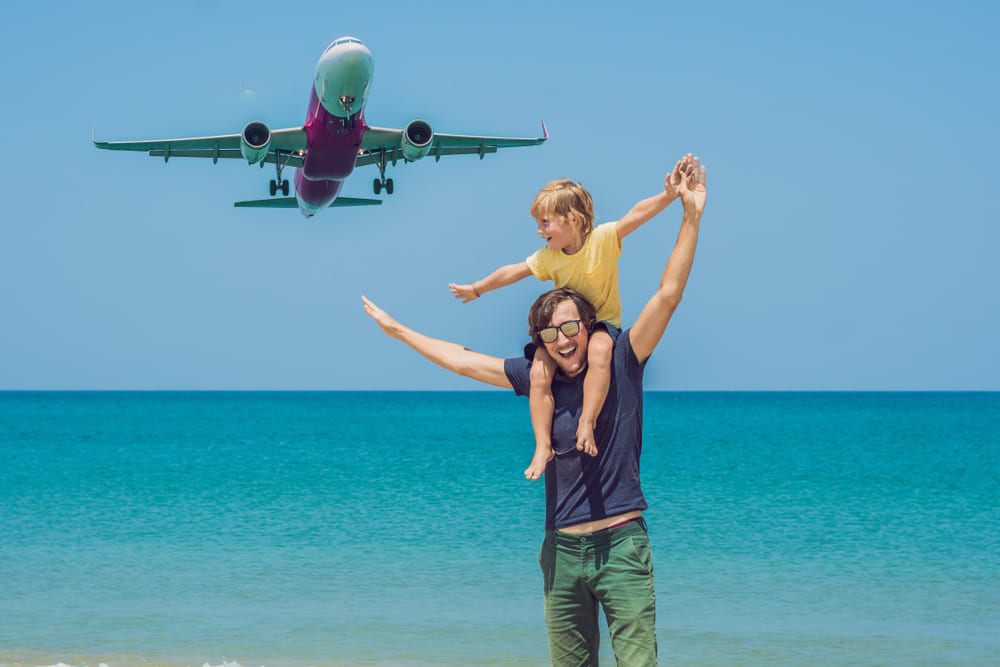 Why is insurance necessary in Thailand?
With the increasing cases of accidents and incidents every year, the travel and health insurance are not just a must but a need for foreigners who want to travel to Thailand. Not only to protect yourself from the overpriced medical bills in case of anything happens, but also at the moment it is one of the requirements to have a travel insurance in order to get a visa and to enter Thailand. And with Phuket and Koh Samui is opened up again for tourists. These two provinces are the popular destination here in Thailand for summer because of the warm weather and the beautiful beaches but also the most common areas where tourists get injured or hurt from the beaches and diving. They are also the most strict provinces about COVID-19 regulations, so having travel insurance which covers it all could make your life easier getting in and help you save up in case of unexpected hospital visit. As a worldwide situation which COVID-19 is everywhere and nobody knows how long it's going to last, travel insurance is a necessary and reasonable thing to have when you are traveling.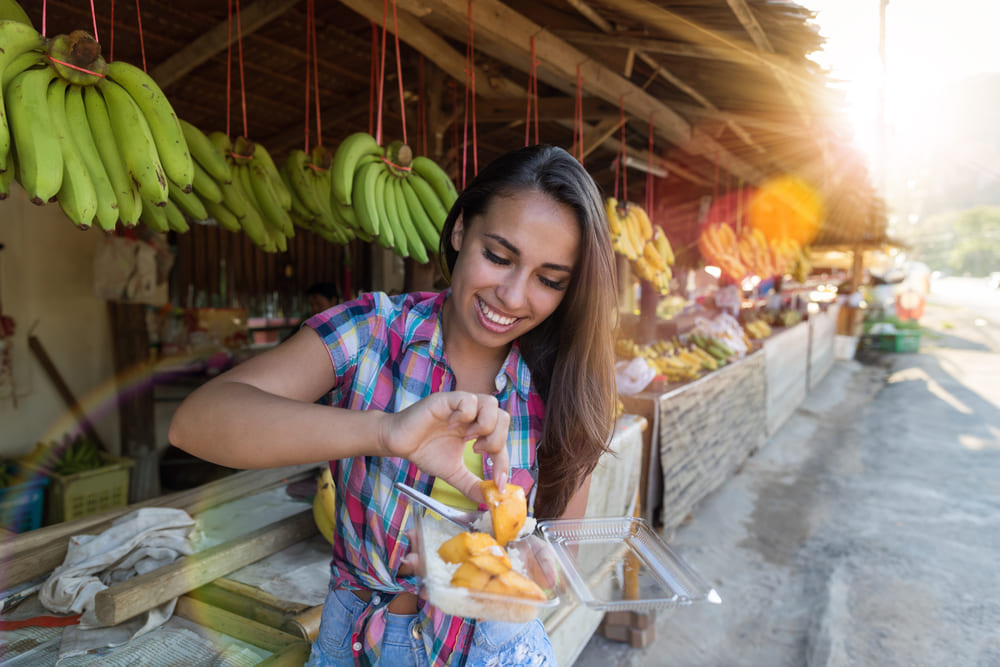 Changing Lifestyle
Thailand is a paradise on earth for foreigners, but unexpected things can happen anytime, no matter how careful you are. And as the lifestyles of traveling have changed. More foreigners like to travel more luxury but also more adventurous. You might get injured when you are sightseeing on the motorcycle or get food poisoning from trying some unfamiliar food or get sick because of the tropical weather or even worse – getting COVID-19. That is when travel insurance comes in handy.
Rising medical costs
As we all know, medical costs aboard are pretty high. And in the era which COVID-19 is all around, one bill of a medical emergency can empty your bank account, so you might end up spending your savings, which takes a toll on the future plans. The travel insurance can help you save up. It provides people with a much-needed financial backup at times of medical emergencies. Accidents and getting sick are a part of living which we cannot planned or controlled but for sure we can prepare in case of it happens by getting a travel insurance as a financial support.
Although Thailand is generally a safe place to visit, things can still go wrong. Having the right insurance policy can help minimize the chances of getting into trouble while in the country.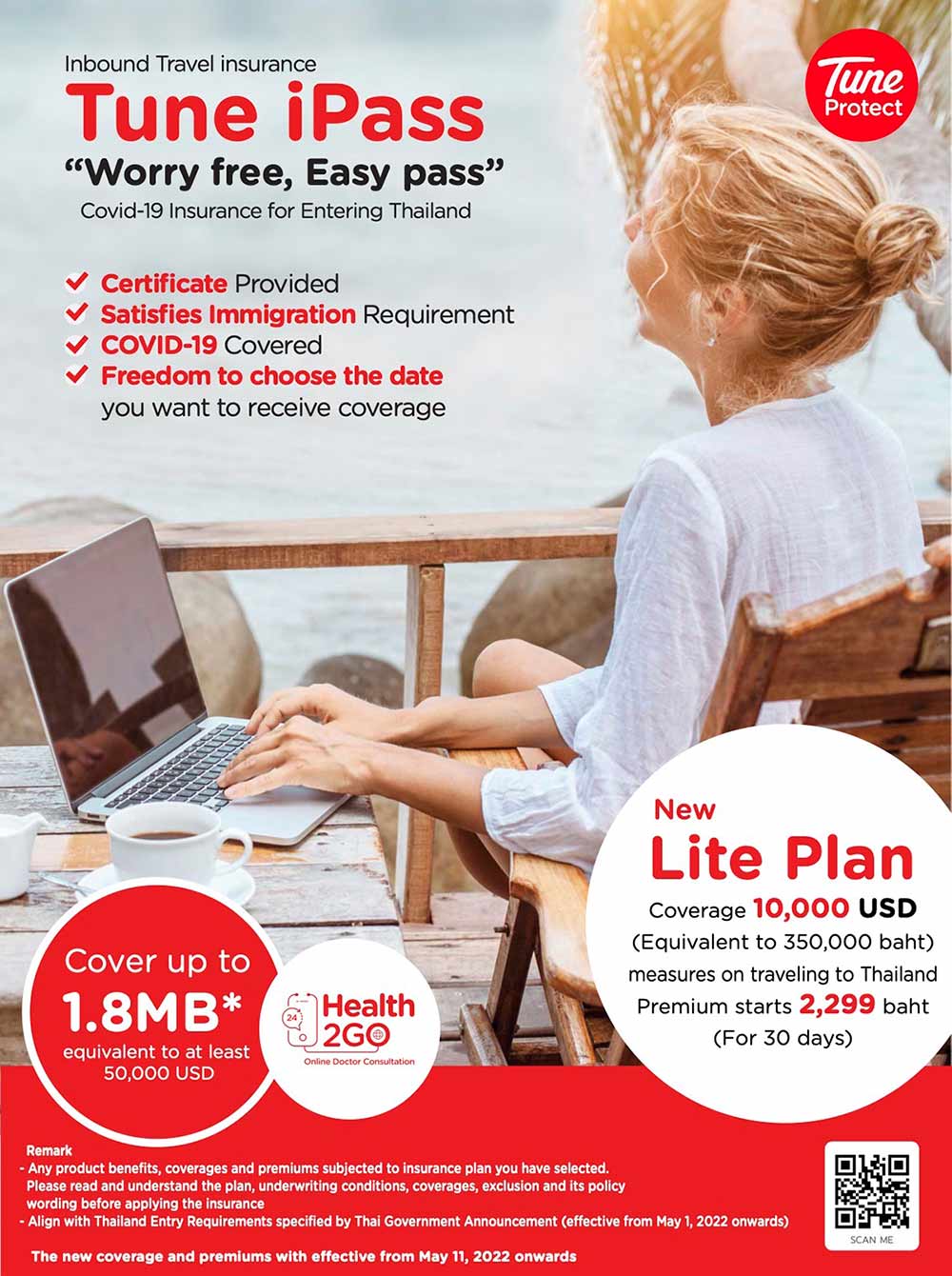 Tune iPass Travel Insurance
Tune iPass is a travel insurance which covers COVID-19 for entering and extent Thai visa. Tune iPass is a great way to cover medical expenses in Thailand. It provides coverage up to 1.8 MB including COVID-19 which means it provides comprehensive coverage for all your medical expenses and it can be used in over 480 hospitals all around the country. It starts at 2,299 Baht which is a reasonable price and it gives you the flexibility to choose the coverage period and the amount of money that you need from 30 up to 365 days. It also arranges most of Thailand visa requirements – to make it easier and facilitate for you to get a visa and travel here. In addition, the company cares about the costumer's convenience so they launched a service called Service Health2Go. It is an online doctor appointment that allows you to consult with experienced doctors via video calls according to your free time. It can be accessed from anywhere so you don't have to worry about getting infected from anyone at the hospital. Of course, all your information will be confidential and protected. And lastly, the way to purchase Tune iPass is pretty simple, just fill in information and follow a few steps on the website. Choose Tune iPass 'Worry Free, Easy Pass' like our slogan says – let us take care of you and make your trip smooth and unforgettable with no worries.