How to choose the right travel insurance.
A lot of people are still thinking that it is unnecessary to purchase travel insurance but that might be the wrong idea. First of all, let's talk about what travel insurance is. Travel insurance is a way of protecting you and your belongings against accidents while traveling overseas but it often includes some limited health benefits. Health Insurance, on the other hand, is 100% about health, so it doesn't cover delayed flights or lost luggage. But it does cover you for much more than basic healthcare. If you get a Thai traveling visa, health insurance seems a little too much and doesn't cover the overall trip. That is why travel insurance comes in handy. Travel insurance is one of the things you don't exactly need it but you should have it. You might think that you've prepared and everything's already covered for your vacation but as like everything else, there is always a possibility for unexpected events such as loss of luggage or an accident along your journey and travel insurance will cover all the cost of that.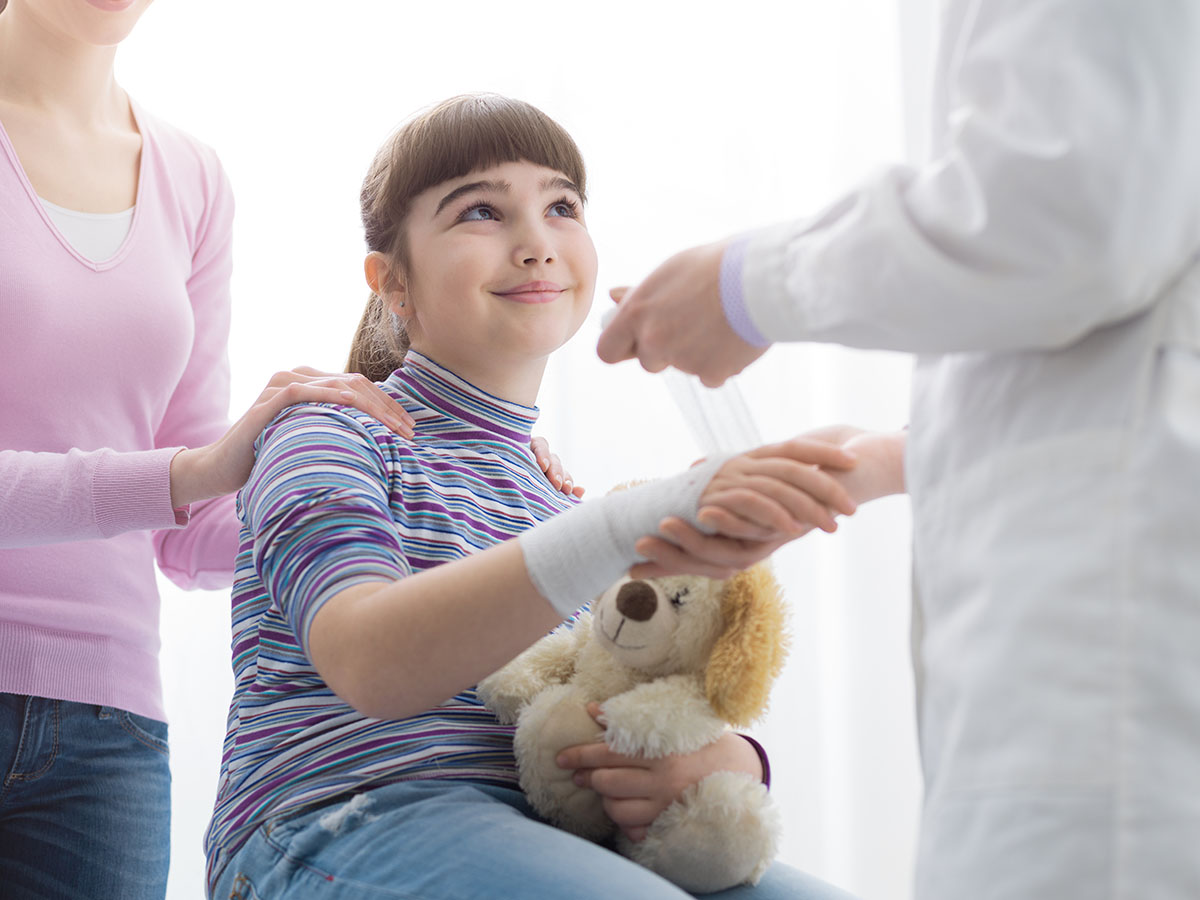 What does travel insurance cover?
To choose travel insurance, you have to make sure it covers all the common standards that the travel insurance should have which are:
Medical Emergencies
As we all know how expensive it is when it comes to healthcare abroad. You never know what could happen when you're traveling overseas. This will cover the medical expenses in case you get injured and need to visit the hospital during your trip.
Emergency evacuation
Sometimes you get injured or you are in a bad condition and you need to move to get treatment from another hospital or even fly home to get the right treatment which costs a lot. Emergency evacuation will cover that expense for you.
Trip canceling, interruption and flight delays
Travel insurance will often cover non-refundable things such as plane tickets if your flight gets delayed or canceled or if you want to go back home early due to sickness, a death in the family and natural disaster.
Lost luggage, theft and property damage
Your luggage can be lost by the airline or your valuable items might get stolen during your trip. Travel insurance will reimburse for your stuff. However, you'll have to show the evidence that the belongings truly owned by you or you've brought them with you on this trip. Travel insurance will also cover the cost of buying new clothes in case of lost luggage or the luggage is delayed but you will have to keep the receipt of your purchase.
Covered Covid-19
And of course during these worldwide pandemics, the travel insurance should cover covid-19 just in case you get it so all the medical expenses and quarantine will be cover.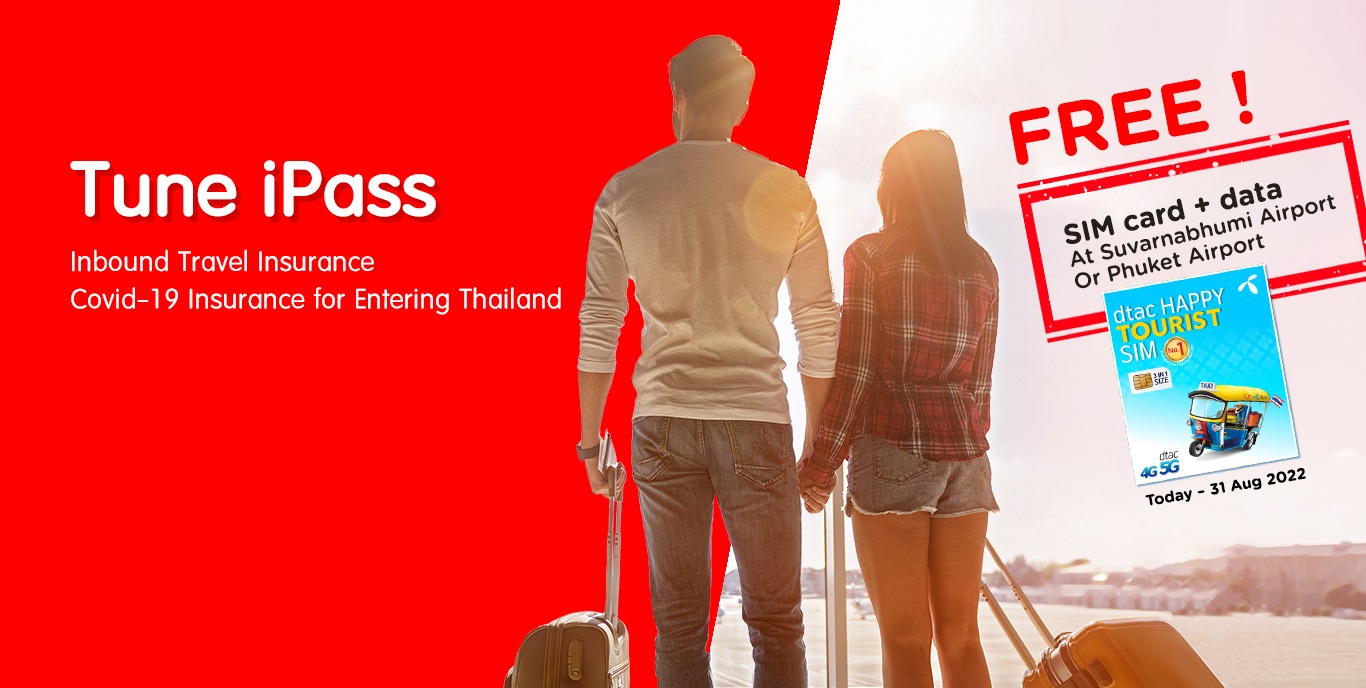 Tune iPass travel insurance
Tune iPass is the travel insurance that is not only reliable and affordable but it also serves the needs of all the above. Tune iPass premium starts only 2,299 baht* (For 30 days) and you can even choose the coverage period from 30 to 365 days. It covers medical expenses which include Covid-19 up to 1.8 MB (about 50,000 USD) and Additional insurance plan (Lite Plan) Coverage 10,000 USD Equivalent to 350,000 baht covers over 480 hospitals all around Thailand. Plus it also provides all the needed documents you will have to use to enter Thailand. It is super easy to purchase. You can apply for it online in just a few steps. And importantly, they also have Service Health2GO.
Service Health2GO is an online doctor consultation service which
Allows you to contact experienced doctors when you're feeling unwell through video calls at anytime and anywhere.
Consult doctors according to your booking or your free time.
You don't have to concern about leaked data because all the information will be confidential and secured by the company.
It is actually convenient, save a lot of time and decreases the chance to get infected because it's online. Make your life easier and let you enjoy your vacation with no worries! For my information, please click here.