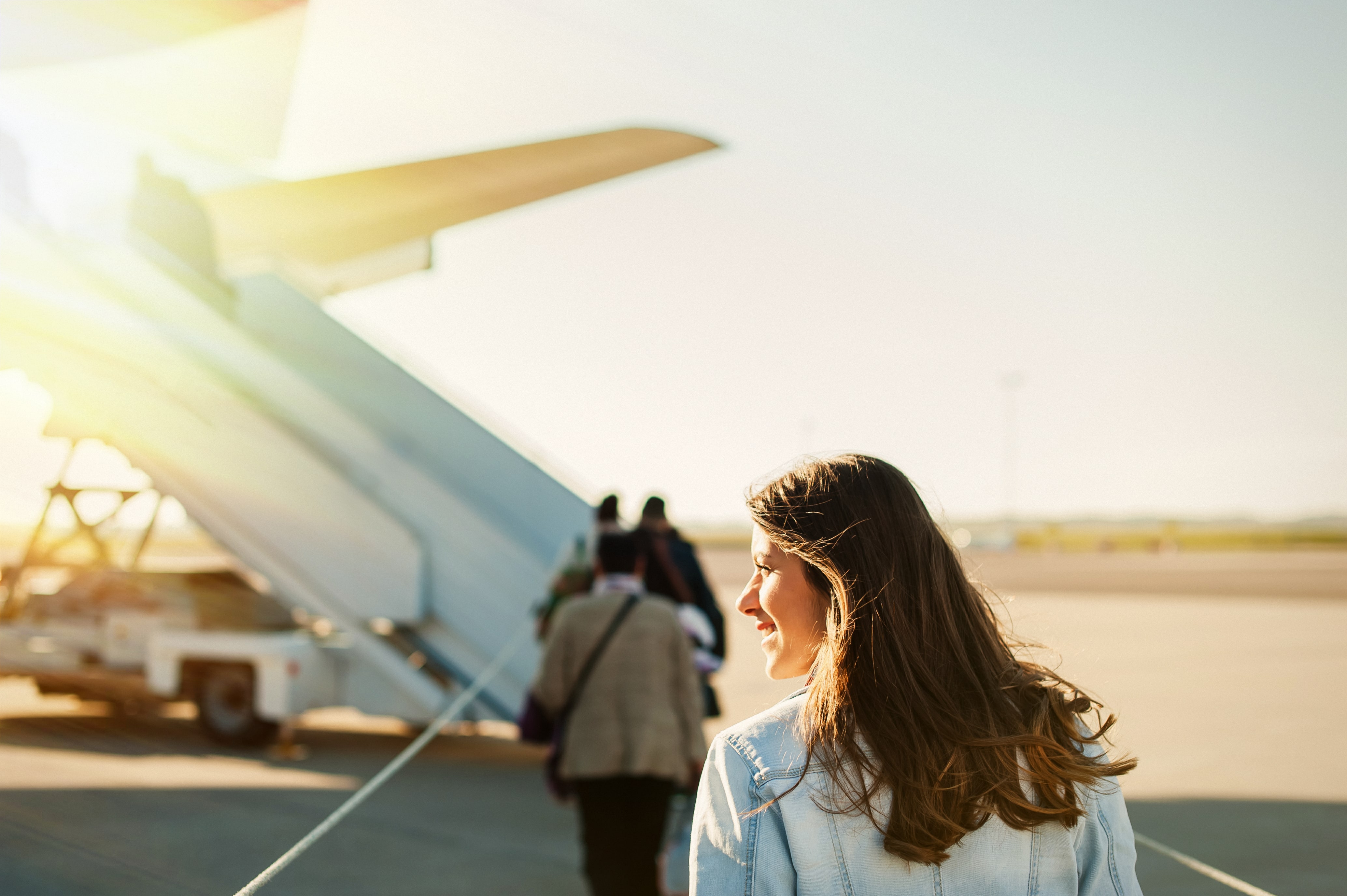 Guide for Travelers enter Thailand during COVID-19
As corona virus situation in Thailand is getting better, On May 2022, Thailand will allow travelers under the Special Tourist Visa (STV) Program. This visa is opened for foreigners who are willing to come to Thailand with the intention to boost the tourism industry. Those who are qualified, must get in touch with the local Tourism Authority of Thailand Office or Thai Embassy in their current location for more information. Here are some guides for you.
1. Plan your trip ahead and review yourself if you are qualified, by checking from the list below:
The list of non-Thai who can enter Thailand
Foreigners who are in need of medical treatment in Thailand (not Covid-19 treatment) with no more than 3 attendants.
Foreigners who have a work permit holders in Thailand and their spouses or children.
Foreigners who hold non-immigrant B visa for business.
Foreigners who hold non-immigrant O visa who are spouses, parents or children of Thai nationals.
Foreigners who hold long stay retirement visa (O-A and O-X type)
Foreigners who are students at formal educational schools and universities in Thailand, including the parents or guardians of the students
Foreigners who hold Certificate Permanent Residence including their families.
Foreigners who are invited or permitted by the government including for religious purpose and volunteers or NGO workers.
Foreigners who hold Tourist visa (TR type) and special Tourist visa (STV type).
2. Prepare your documents and requirements
How to obtain a certificate of entry (COE)
You can apply for the certificate of entry from the local Thai Embassy at least 10 working days prior to the intended date of travel and must submit the following documents:
Passport
Original or copy of the valid work permit or Letter issued by the authorities of Thailand indicating permission for entry into Thailand for work purposes.
Copy of the valid non-immigrant visa or extension of stay based on the Non-immigrant visa.
Copy of the Health Insurance Policy which covers treatment and medical expenses related to COVID-19 with a minimum coverage of 10,000 USD.
Copy of flight details of the date of travel.
Note: If you do not have a valid visa or has an expired non-immigrant visa, you can submit all the required documents and fill-in visa application then the Thai embassy or consulate will issue both of the certificate of Entry and the visa for you.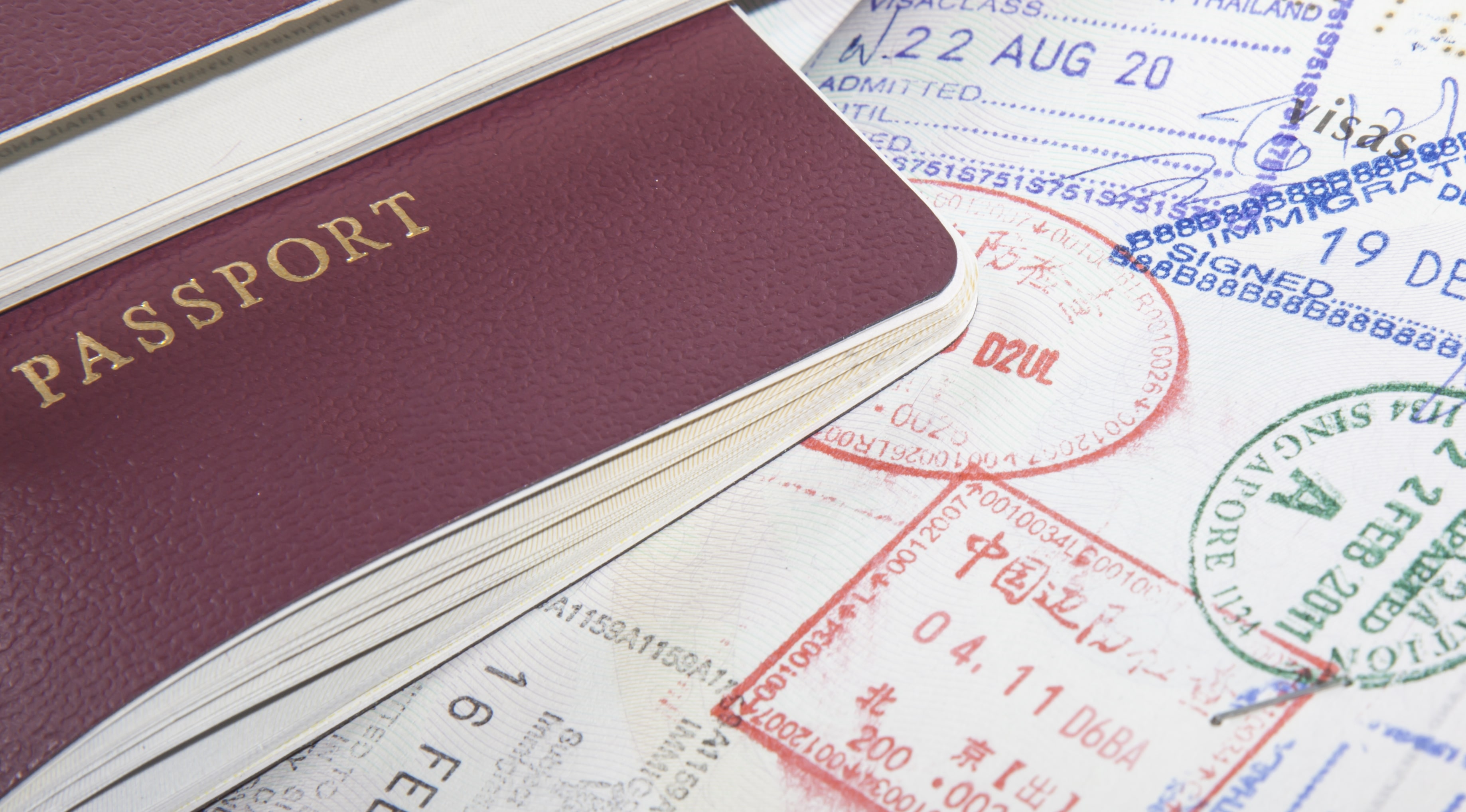 Requirements for the Thailand Special Tourist Visa (STV) program
This is requirements for the foreigners who applying for this visa:
The first requirement is proof of Medical and Travel Insurance policy with a minimum 10,000 USD coverage for COVID-19 medical treatment and coverage for accident and medical expenses. Also, the insurance must cover at least for 30 days.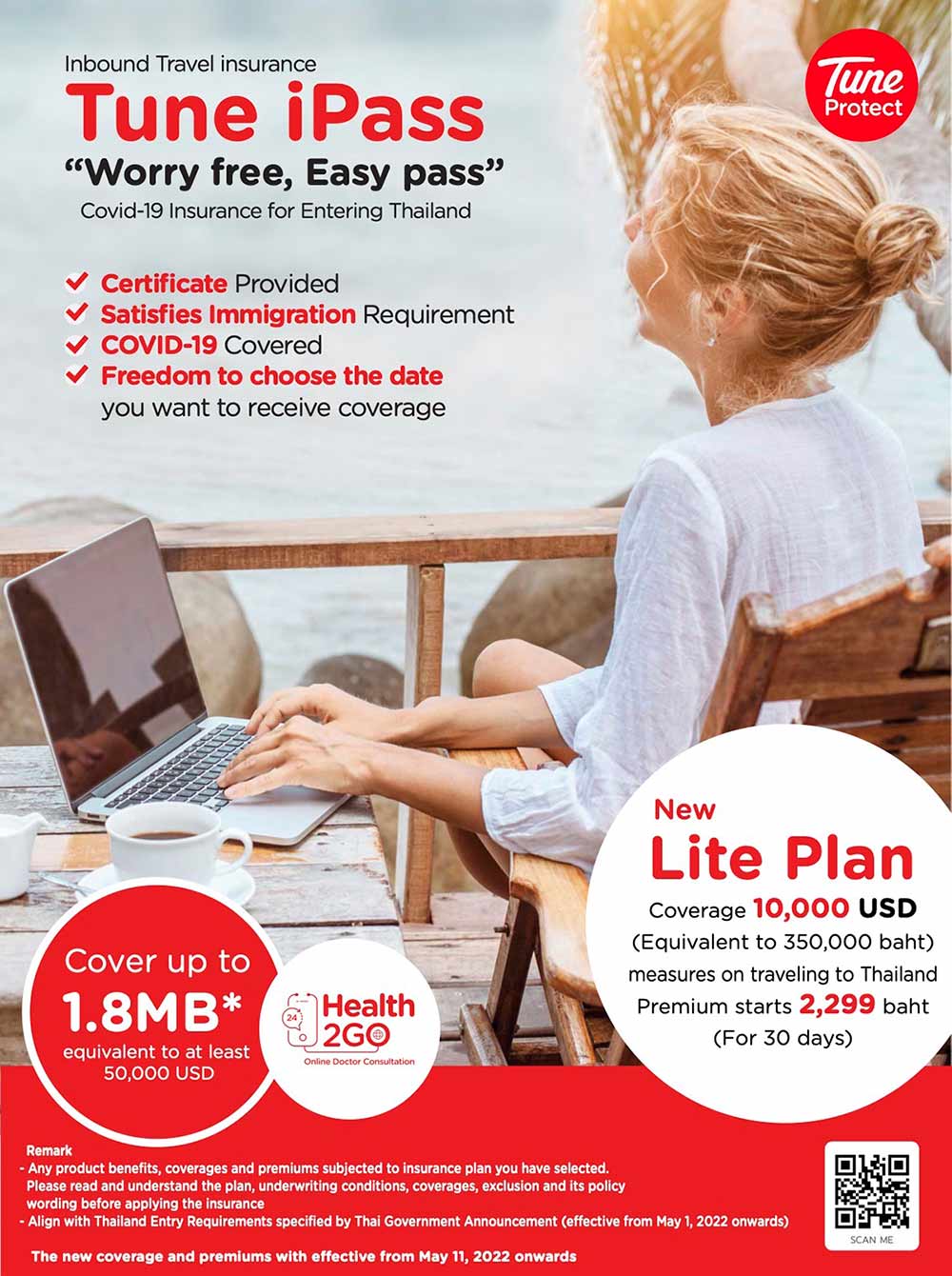 Don't forget to buy health and covid-19 insurance
Even though it may seem like another difficulty for tourists to do but there are good reasons behind it. The main reason is that most of all the travel standard insurance policies do not cover anything about Covid-19. Allso the Thai government is concerned about a massive amount of unpaid hospital bills from the tourists who might have Covid-19. So not only it is an additional factor of security for Thai government in this doomed economy but it is also save some money for tourists that might have covid-19 as well. Because the Covid-19 insurance policy will cover the costs of isolation, quarantine, testing and treatment and any medications prescribed to you whilst in Thailand.
How to purchase Covid-19 travel insurance
Because the insurance is a must to be accepted into the country, therefore you will have purchase it before you travel. If you're having a hard time to decide which company would you buy, I suggest you this "Tune iPass worry free, easy pass" by Tune insurance which is one of the top insurance companies in Thailand. Not only you will get the standard insurance policy but all about the covid-19 is also covered. They also provide you with all of the important certificate of coverage for you to present to the airline when you check-in and when you enter Thailand. The price is quite affordable. There are many options for you to choose. The premiums start at  2,299 baht with the choice of coverage 30 to 365 days. This insurance covers medical expenses include covid-19 up to 1.8 MB. It also covers 480 hospitals all around Thailand. With this insurance, you can travel smoothly with no worries.
If you are interested in purchasing Tune iPass
please visit our website www.tuneprotect.co.th / https://www.tuneprotect.co.th/en/product/coronavirus-covid-19-insurance or call 1183.