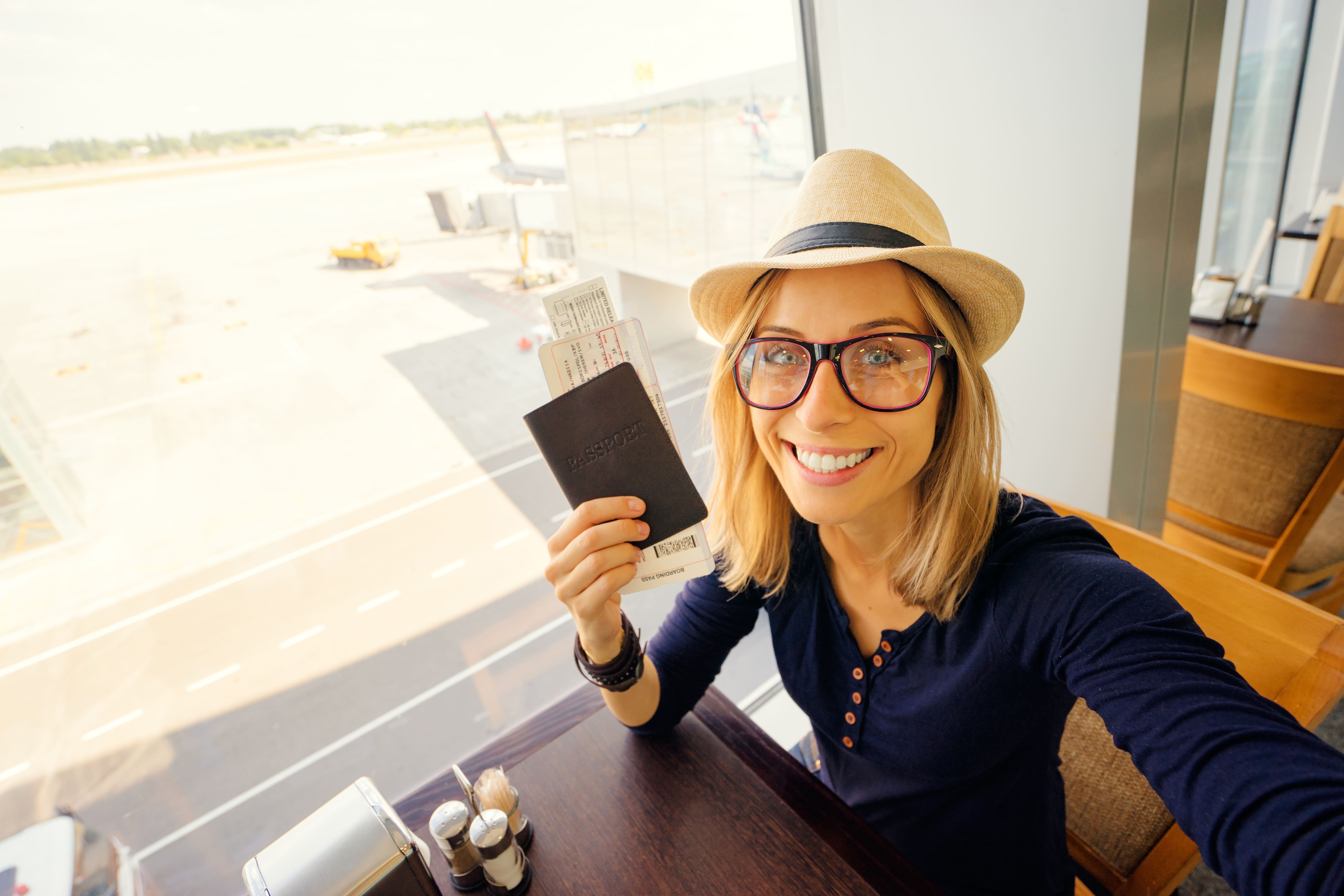 Things to know before getting a Thai visa
Travelling is a passion for everyone and If Thailand is one of your top destinations you want to visit. You should bear in mind that you will need insurance for your Thai visa. This required document is a new restriction that the Thai government has recently to prevent the corona virus outbreak. There are also different types of visa for difference purposes in Thailand so check your eligibility which one you fit in the best before you apply.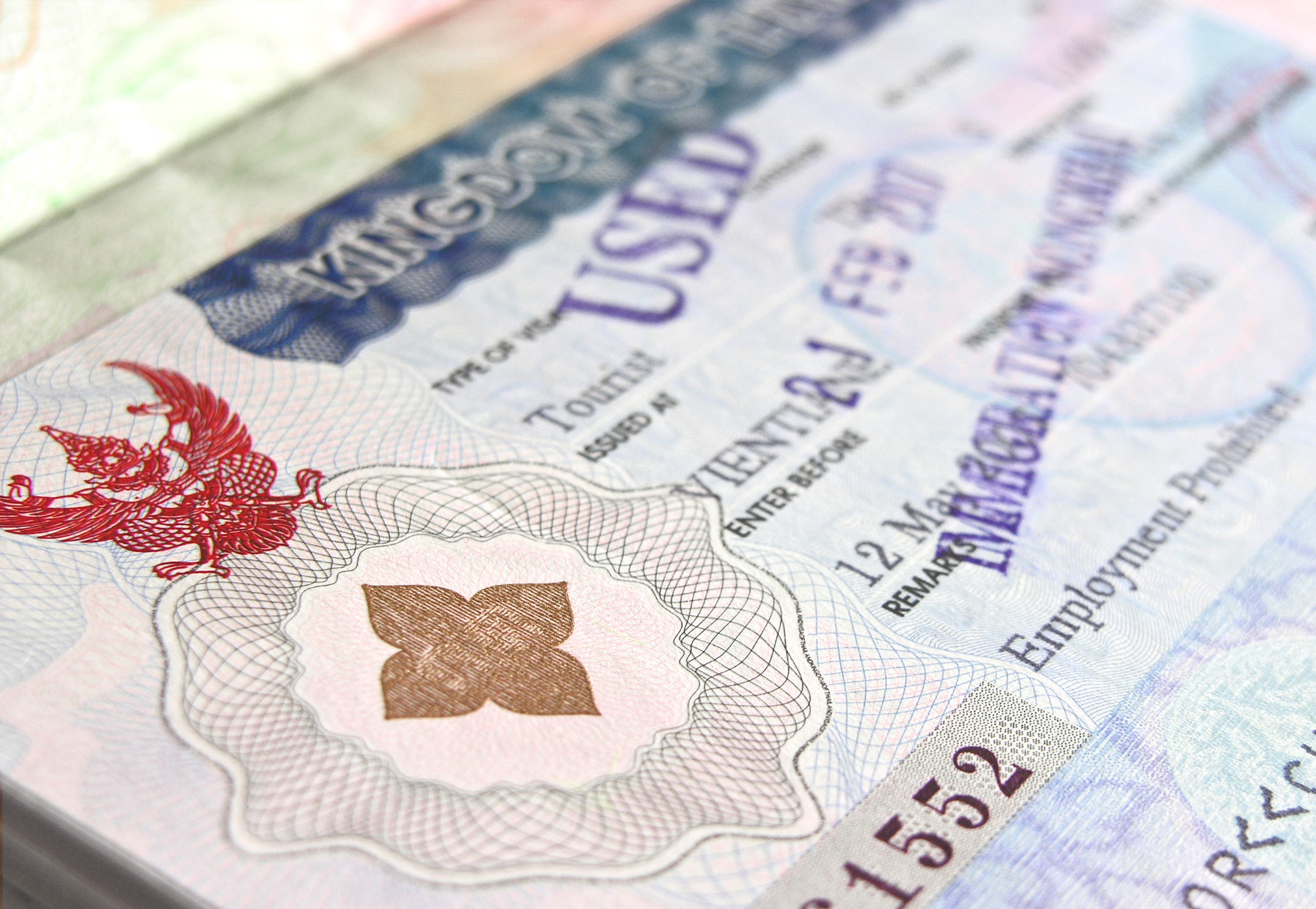 Types of visa
Transit Visa
This type of visa is issued to foreigners who travel in transit through the kingdom. Travelers will be permitted to stay in the Kingdom for a period not exceeding 30 days.
Tourist Visa
A Thai tourist visa is for any foreigners who wishes to visit Thailand for the purpose of travel, tourism, or leisure activities. On a Thai tourist visa you cannot do anything that relate to business, work, or take up any form of employment. Foreigners with this type of visa will be permitted to stay in Thailand for a period of not exceeding 60 days. It can be extended for a further 30 days by the means of a visa run.
Non-Immigrant Visa
This type of visa is issued to foreigners who desire to enter Thailand for the following purposes:
For business / work reason.
For education purpose.
Foreigners who are invited or permitted by the government including for religious purpose and volunteers or NGO workers.
To stay with the family who live in Thailand.
To stay after retirement for the elderly.
To receive medical treatment.
This visa allows its holder of an initial stay of 90 days in the kingdom start from the date of arrival. But like the tourist visa, you can extend your stay by doing a visa run.
Diplomatic / Official Visa
Diplomatic visas are issued by Royal Thai embassies or consulates abroad to holders of diplomatic passports or official passports entering the kingdom to perform their assigned duties. Countries that have made visa exemption agreements with Thailand, the holders of diplomatic and official passports may enter Thailand without a visa and will be allowed to stay in the country for not more than 90 days.
Courtesy Visa
Courtesy visas are issued free of charge by Royal Thai embassies or consulates abroad to holders of diplomatic / official or ordinary passports who travel to Thailand on official duty and/or other purposes. They must have supporting documents that are issued by the governmental agency, foreign government or international organization, declaring the person purposes while visiting the Kingdom. The initial period of stay of this type of visa is also 90 days.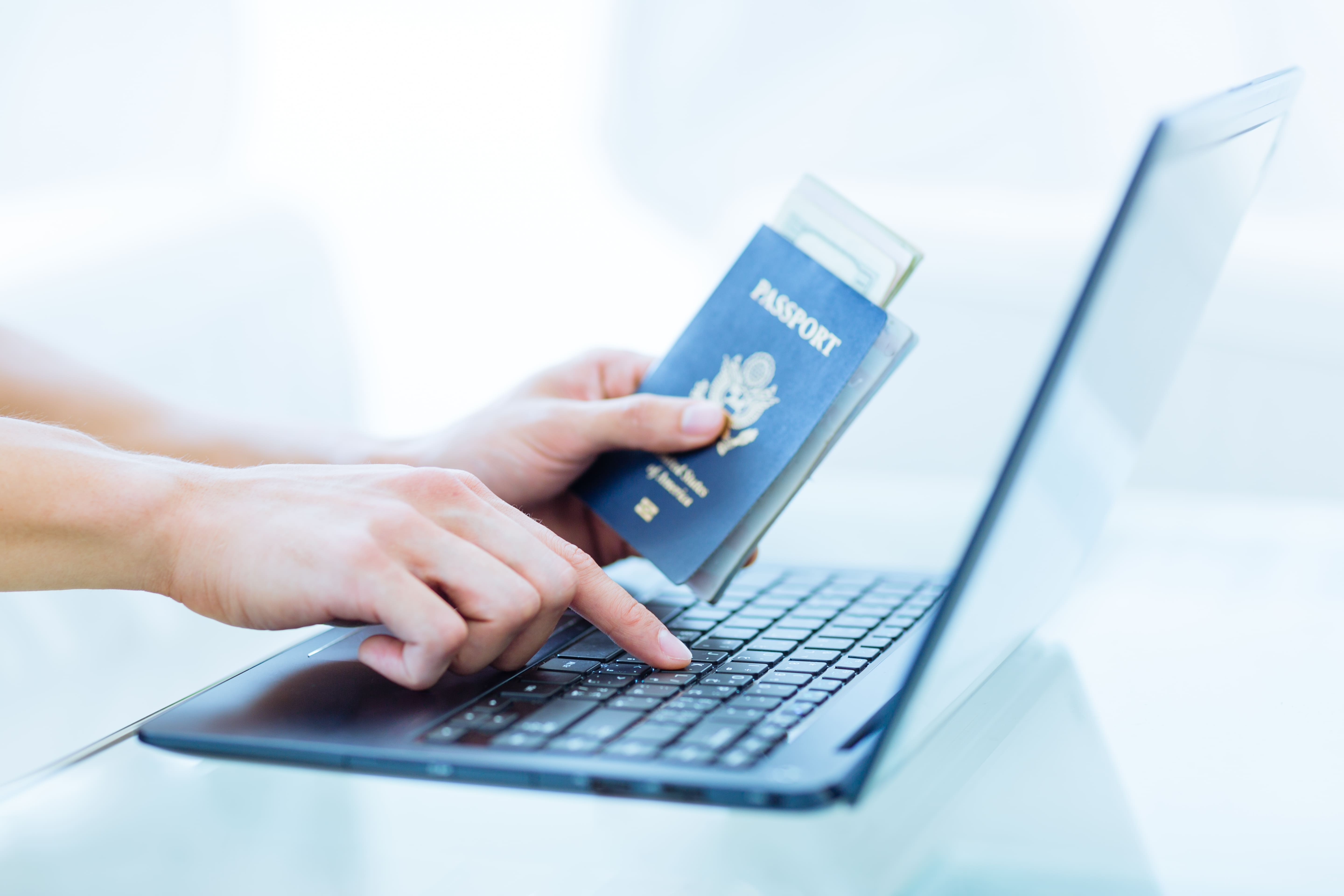 How to apply for Thai visas
You can apply your application for all types of Thai visa by contacting Thai Embassies and Consulates near you in person. But some Thai embassies can be pretty busy with long waiting lines, so making sure you arrive at the embassies early, have printed the application form from the website and filled it out completely and also check that you bring all the required documents. In person applications can be ready to collect again within a week.
For those who do not live near an Embassy or Consulate, or do not have the time to make an in-person application, you can apply for your application by post or online, making sure you put in the correct e-mail and address in order for the embassies to contact you and send you your visa. The visa should be arrived within two weeks after you applied. Visa fees vary from country to country, but the average fee is from $30 to $170.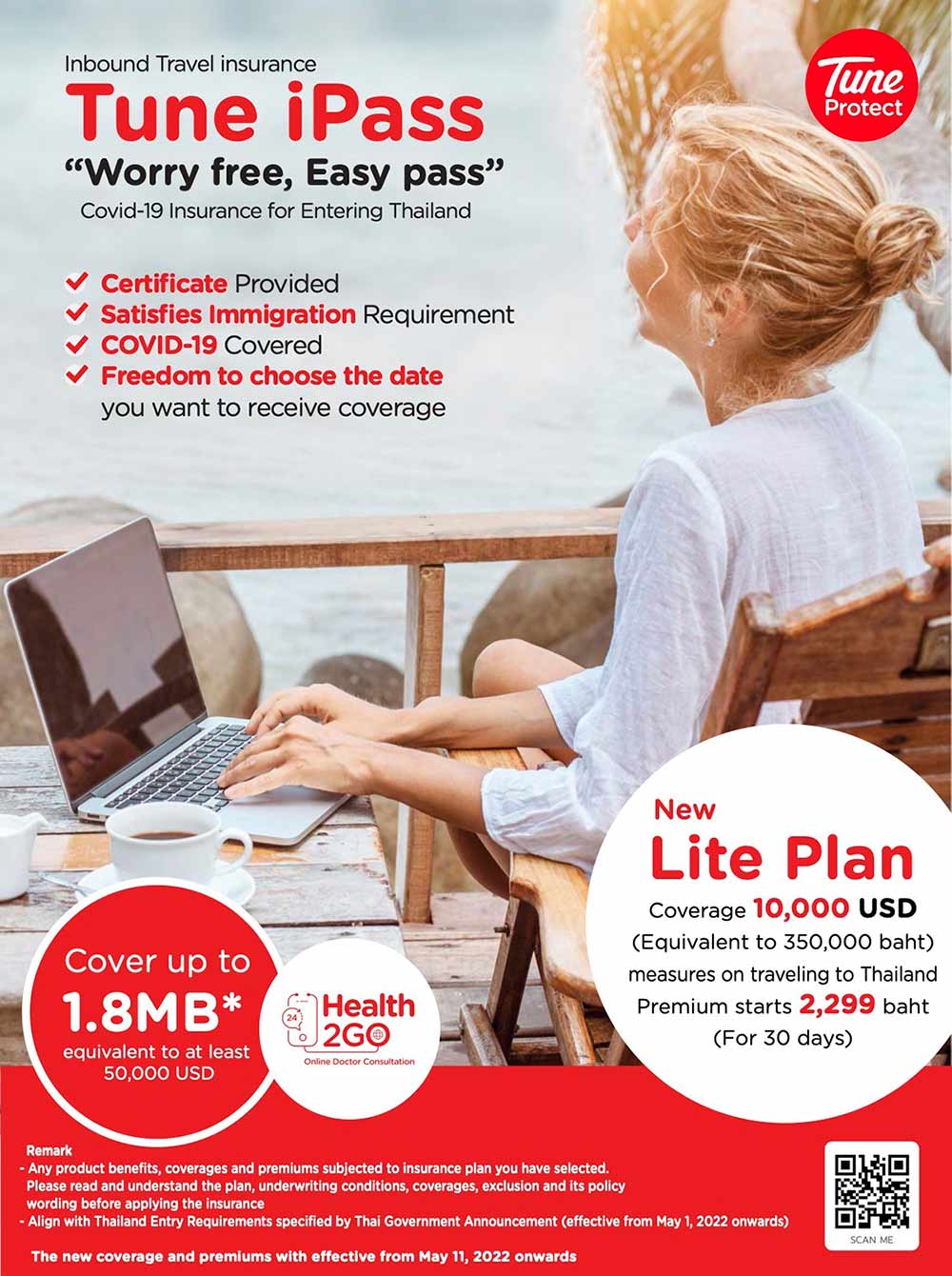 Travel insurance
As a previous mentioned about Thai visa, according to The Thai government, the travel insurance is required if you wish to enter Thailand. The travel insurance has to cover everything about covid-19 as well. Let me introduce you to 'Tune iPass' by Tune Insurance is the best solution for you! Not only you will get the standard insurance policy but all about the covid-19 is also covered. For foreigners who enter Thailand, all the required documents and insurance certificate will be provided for you to travel conveniently. The highlights of the coverage are, the price is totally affordable. The premium starts from only 2,299 Baht. It covers medical expenses include Covid-19 up to 1.8 MB (about 50,000 USD) and also covers over 480 hospitals around Thailand. Last one is you can select the choices of coverage period from 30 to 365 days. Plus the cashless policy for covid-19 hospitalization to prevent the covid-19 spread. Let 'Tune iPass' help you to travel with free mind and enjoy your visit.
If you are interested in purchasing Tune iPass
please visit our website www.tuneprotect.co.th / https://www.tuneprotect.co.th/en/product/coronavirus-covid-19-insurance or call 1183.
Reference
https://www.thethailandlife.com/
https://chiangmaibuddy.com/