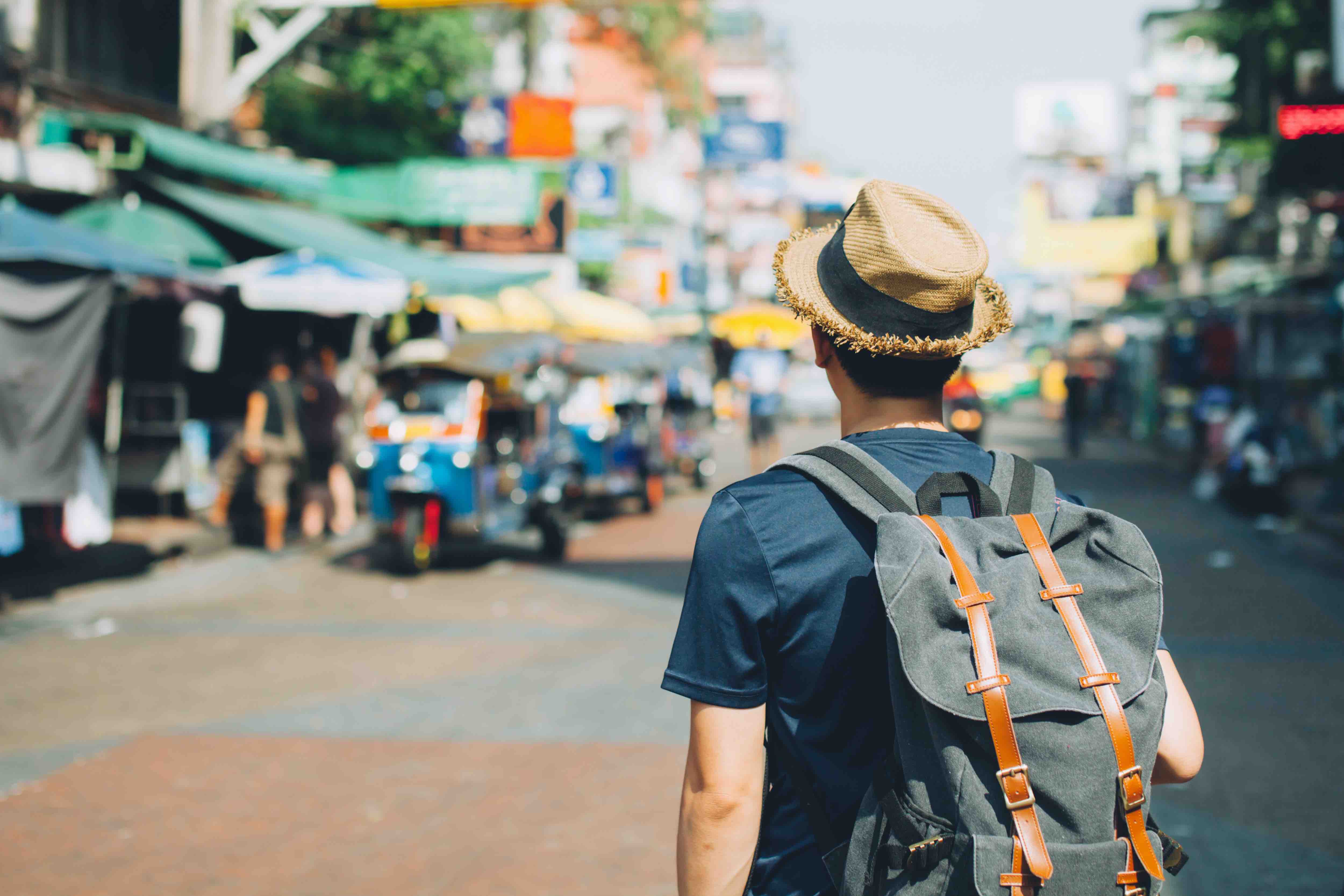 4 Steps to buy Thailand travel insurance with COVID-19 Coverage online
Since technology and internet have become the big part of everyone lives nowadays, accessing to everything get pretty easy and quick. It is an advantage for companies as it is another channel to sell their products. If traveling is your life and Thailand is one of your dream destinations. But the travel insurance is needed if you want to enter Thailand right now. But you are in the middle of lockdown, don't worry! Because as the same as everything else, you can purchase travel insurance online.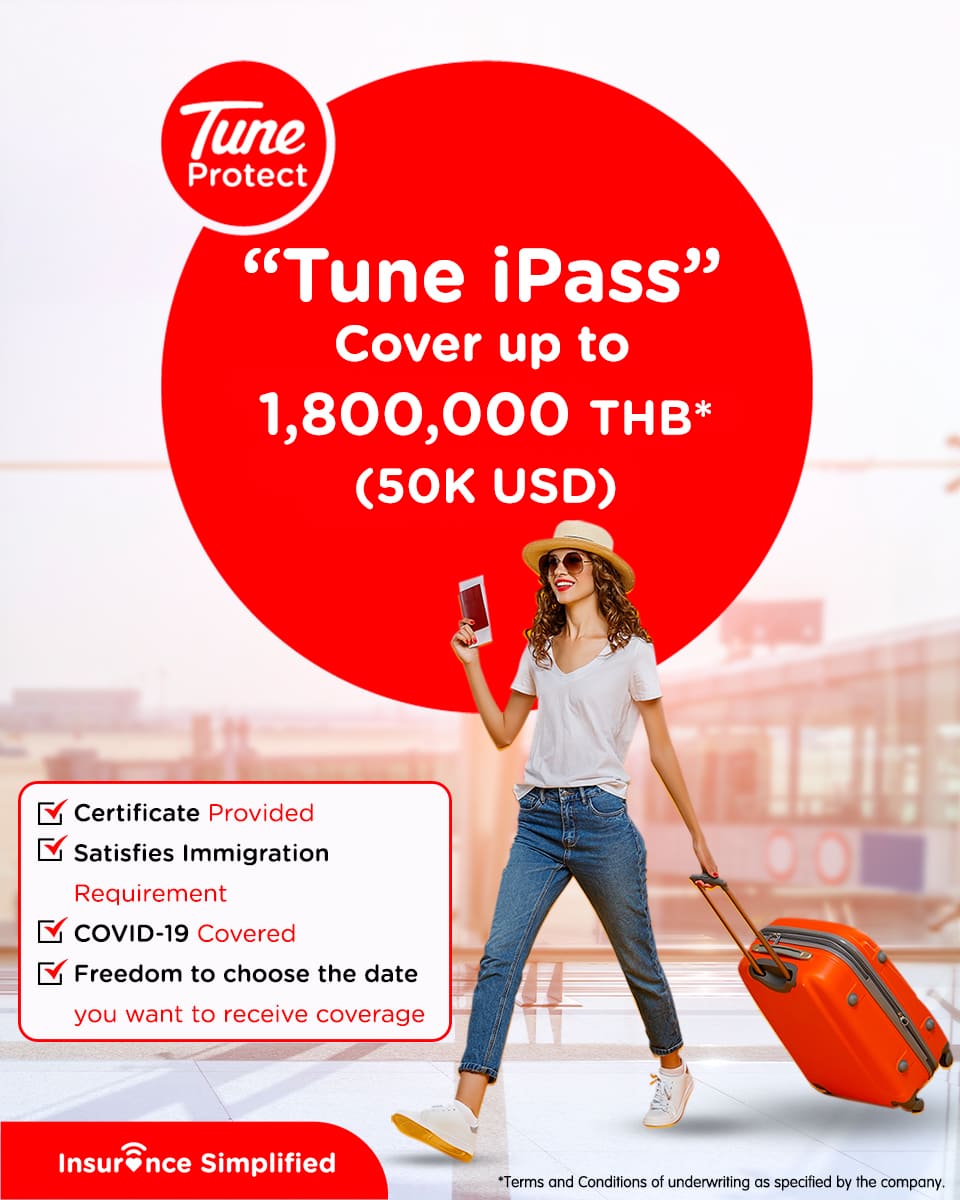 Easy purchase travel insurance with COVID-19 coverage via online
If you are looking for the travel insurance that is reliable and also affordable with the best of choices, may I introduce you to 'Tune iPass' by Tune insurance company. Tune insurance is one of the top insurance companies in Thailand. And Tune iPass is a travel insurance policy which covers covid-19. The Lite Plan package starts from 2,299 Baht and with the choice of coverage 30 up to 365 days. This insurance covers medical expenses include covid-19 up to 1.8 MB and also covers about 480 hospitals around Thailand. It is super simple to buy this Tune iPass online. There is only 4 steps to complete.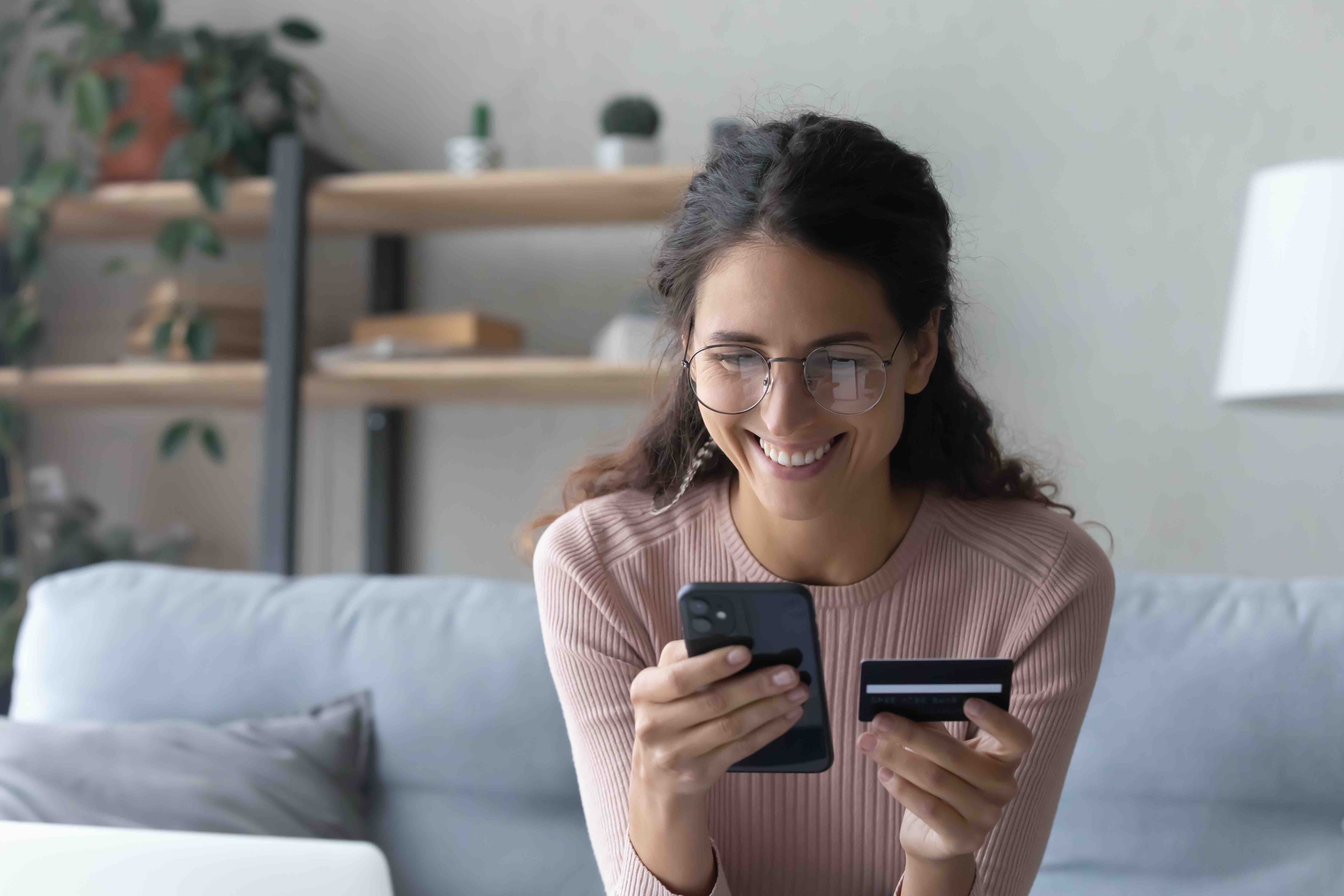 4 Steps to buy Travel Insurance Online
Step 1: Apply your Travel Information.
Starting off by fill the coverage Period – how many days do you want your insurance to cover? Then add the effective date, the departure country (the country that you depart from), the destination country (of course -Thailand) and the number of insured (how many insurance you want to buy). Then click 'proceed'.
Step 2: Select Plan.
There are three plans for you to choose. Each shows how much it costs and also show their coverage. So you can decide which one suits you the best.
Step 3: Fill your Personal Details.
Fill in your personal details such as name, passport number, nationality, date of birth, e-mail, phone number and address. Then don't forget to read Insurance Terms and Conditions carefully before you click 'agree'.
Step 4: Confirm your information and Payment.
Check and confirm that your information is all correct. If not, you can click 'edit' before you click 'Next' Then fill your card information to complete the payment. You will get your insurance details via e-mail.
And just like that, you will get the best insurance which covers up to 1.8 MB or around 50,000 USD, certificate provided and satisfies immigration requirement to insure you the whole trip while you are in Thailand. As the slogan says "worry free, easy pass", travel with free mind and carefree and let us take care of you. Get it now at https://www.tuneprotect.co.th/en/product/travel-insurance/ONTALN and you will be one step closer to explore Thailand!