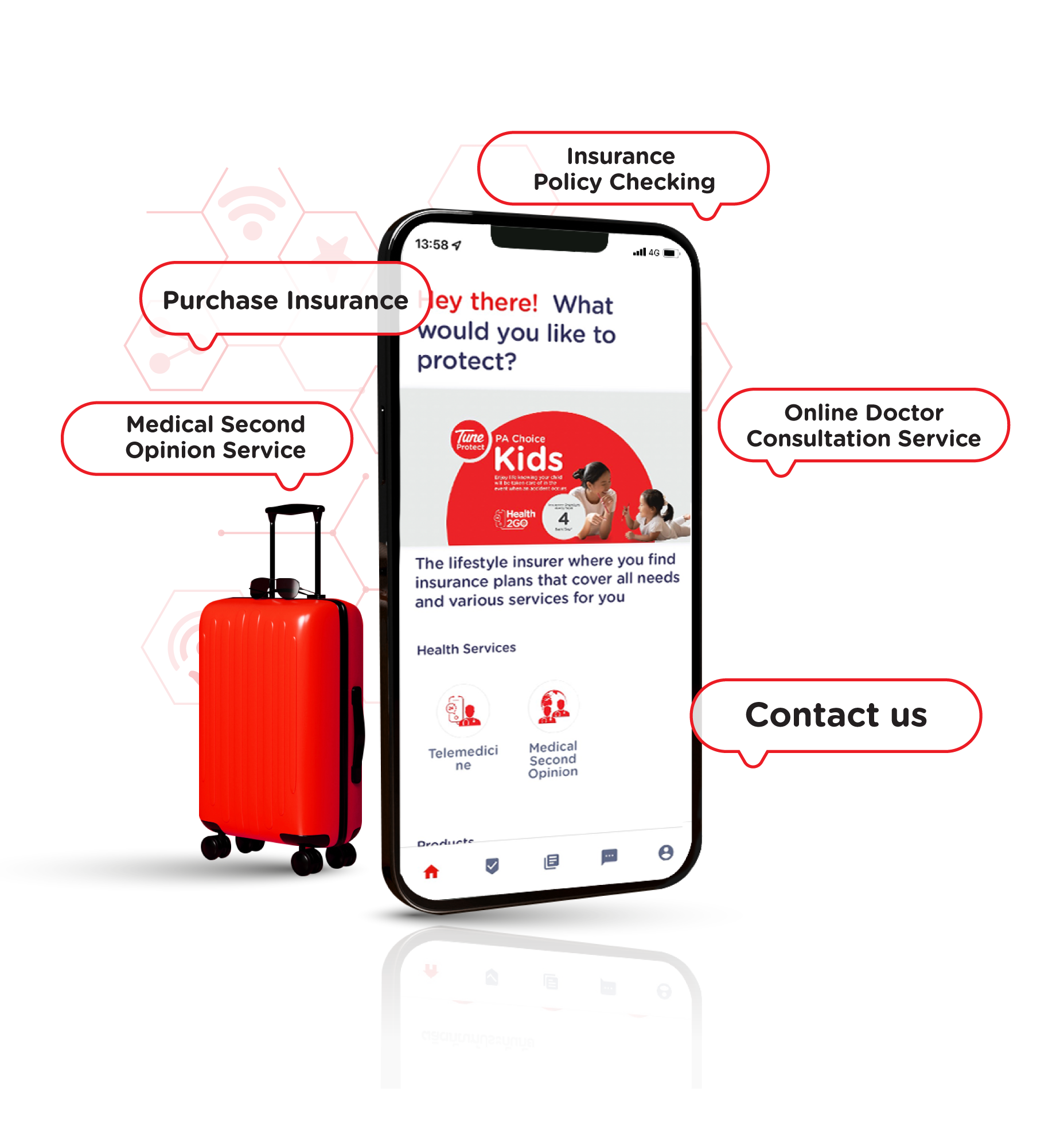 Access to all of our services with ease at your fingertip
What about "TuneTOUCH"
Access to all of your insurance policies anytime.
Check out! Tune Protect insurance plan products.
Pay for your insurance premium as well as insurance renewal.
Check the status of your protection and insurance policy.
Make a claim through the app. Tracking claim status.
Contact our staff for any inquiries.
Explore our activities and special promotions.
Find out more on additional services.
Download Now! Mobile Insurance APP "TuneTOUCH"
Various services from TuneTOUCH application. We are more than ready to make your life even more comfortable.
How to use "TuneTOUCH" application
Download the app for free, simply typing in the app name in the App Store for iOS and Play Store for Android or by scanning the QR Code above.
Click Sign Up to create an account.
or Log in if you already have an account.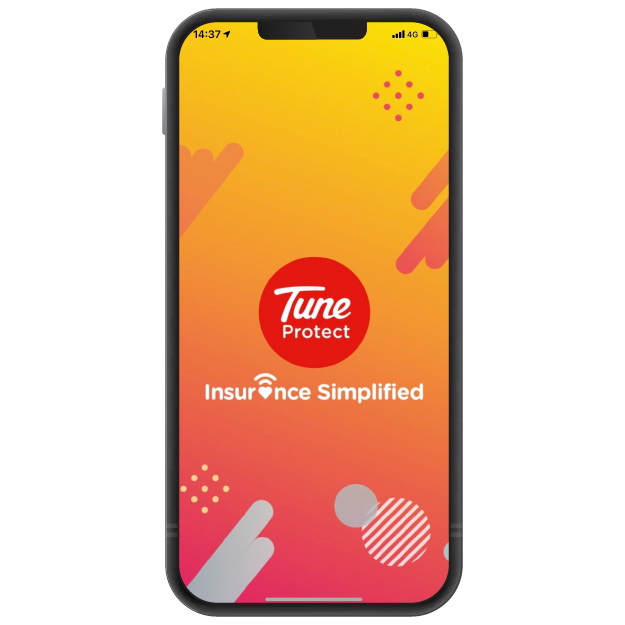 1. Open the downloaded application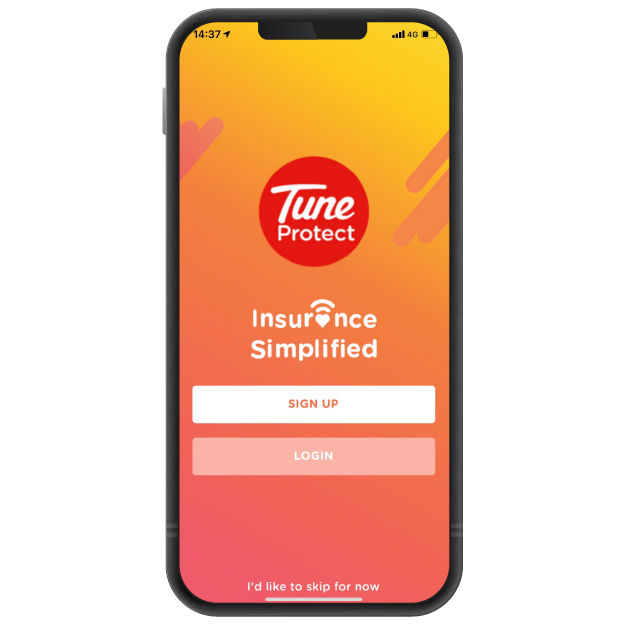 2. Click Register or Log in with Password.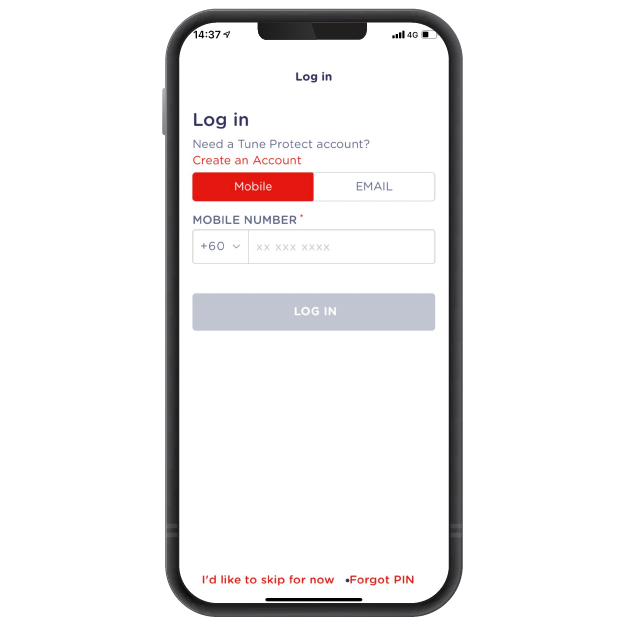 3. Enter your mobile number to receive an OTP to verify your identity.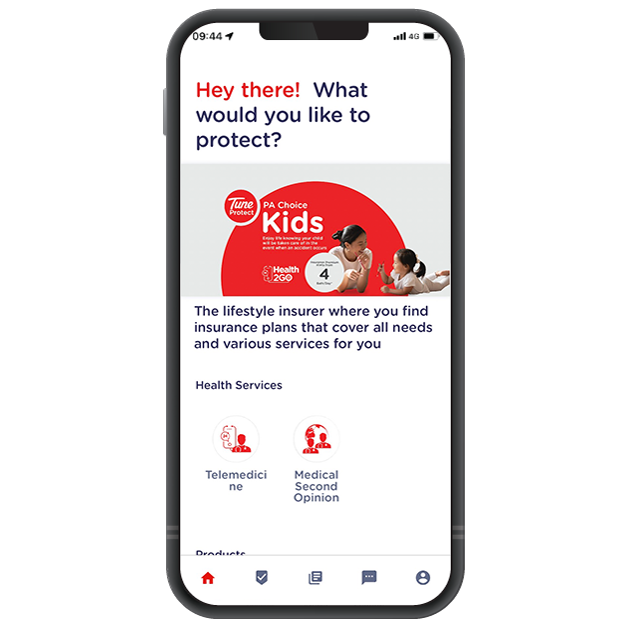 4. Get started!
ปรึกษาแพทย์ออนไลน์ คลิก